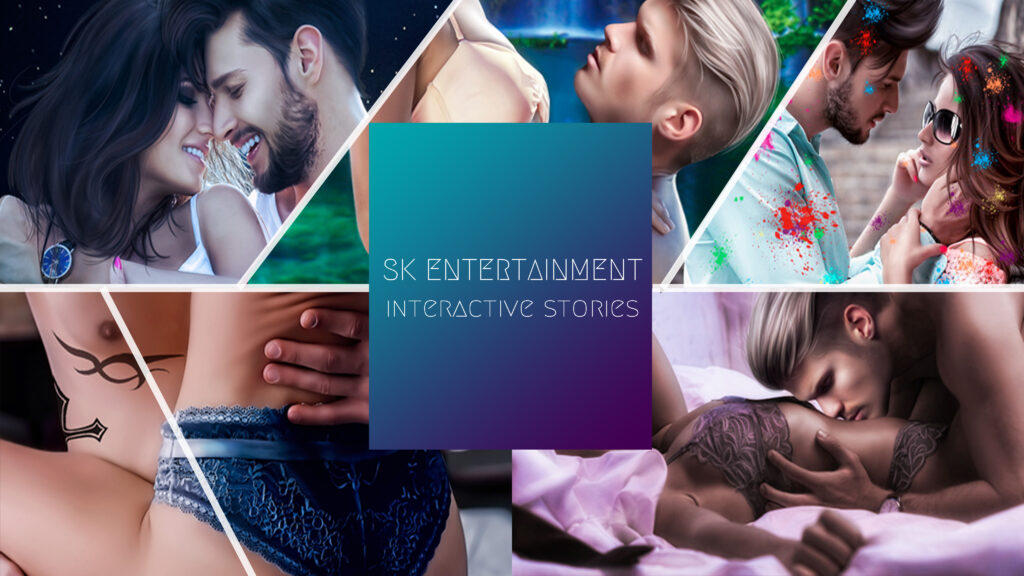 Lovepages – interactive stories
We're an app devolper, coming from the heart of Europe.
Our headquarter is located near the beautiful capital of Bavaria – Munich.
Interactive stories are our passion.
We love steamy romance and mysterious fantasy novels.
On this site you can learn more about us, our stories and the authors behind our projects.
We're also searching for new story ideas and skillfull authors.
You want to be part of the team? Feel free to contact us in our author section.
We have a small survey waiting for you there.